Boston 2016
Even though this post is EXTREMELY late, I still wanted to write a little bit about our trip to Boston so I wouldn't forget any of the details! We were only in Boston for a few days (October 19th through the 22nd & it flew by so fast. We tried to jam in as much as we possibly could in those few short days, but they were amazing days!
The first day we arrived, we got into our Airbnb (we stayed in East Boston) & since we got there a little late, we decided to just settle in & then walk to get dinner. There was this really good Australian meat pie restaurant called KO Catering & Pies and if you guys ever go to Boston, look them up! Ollie & I split the beef stew pie & Matt had the Braised Lamb shank, both were really good.
The next day we walked around Boston & saw the U.S.. Constitution, walked part of the freedom trail, walked up the 294 steps of the Bunker Hill monument, had lunch at the historic Warren Tavern, went to the Italian district, took a little tour of Paul Revere's home & ate yummy cannolis, gelato, cappuccinos & had Italian for dinner at our favorite restaurant, Italian Express Pizzeria. Can you tell we crammed in a lot ;) My favorite that day, hands down, was the Italian district. I felt like I was back in Italy & everyone was so friendly!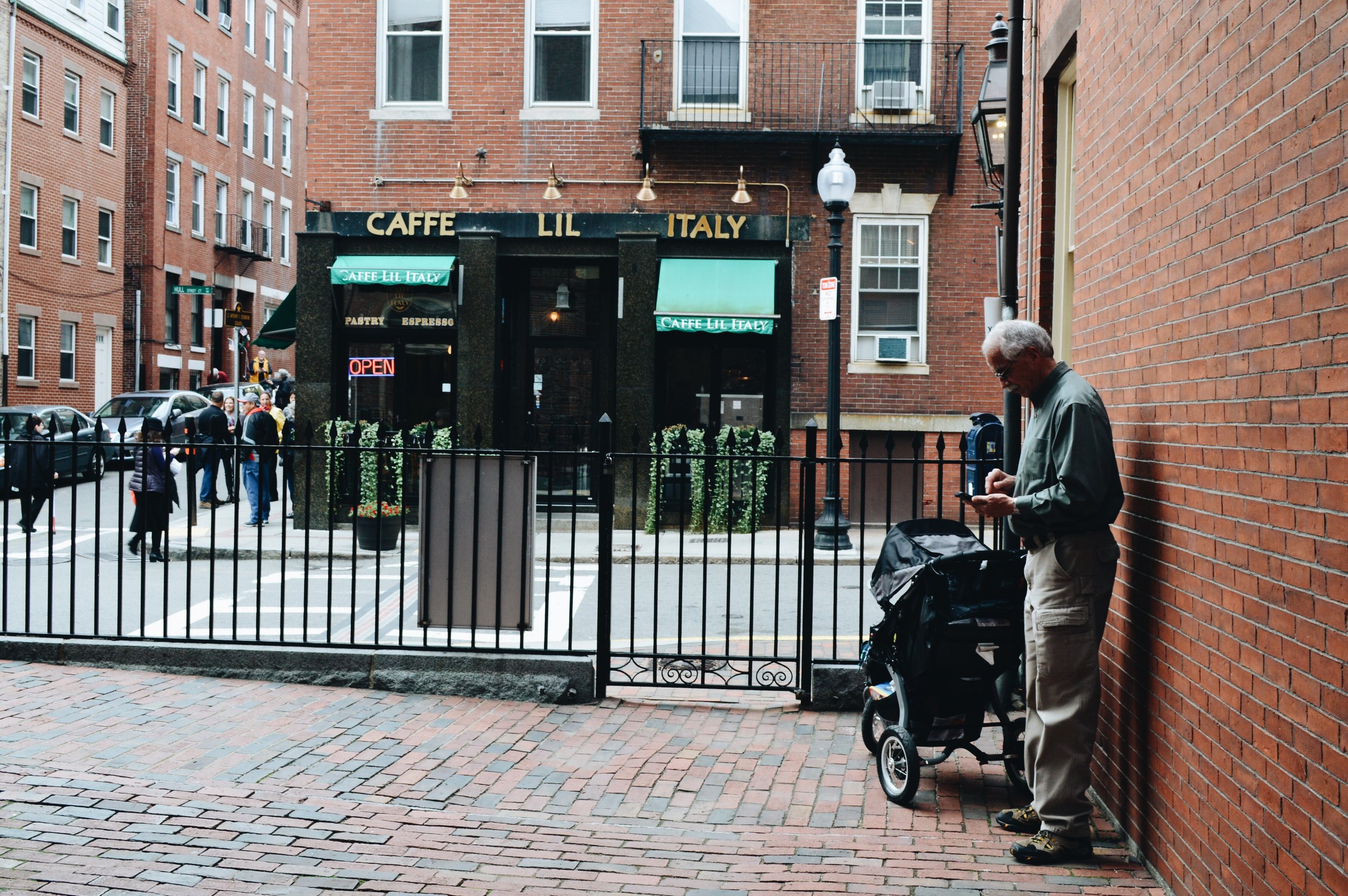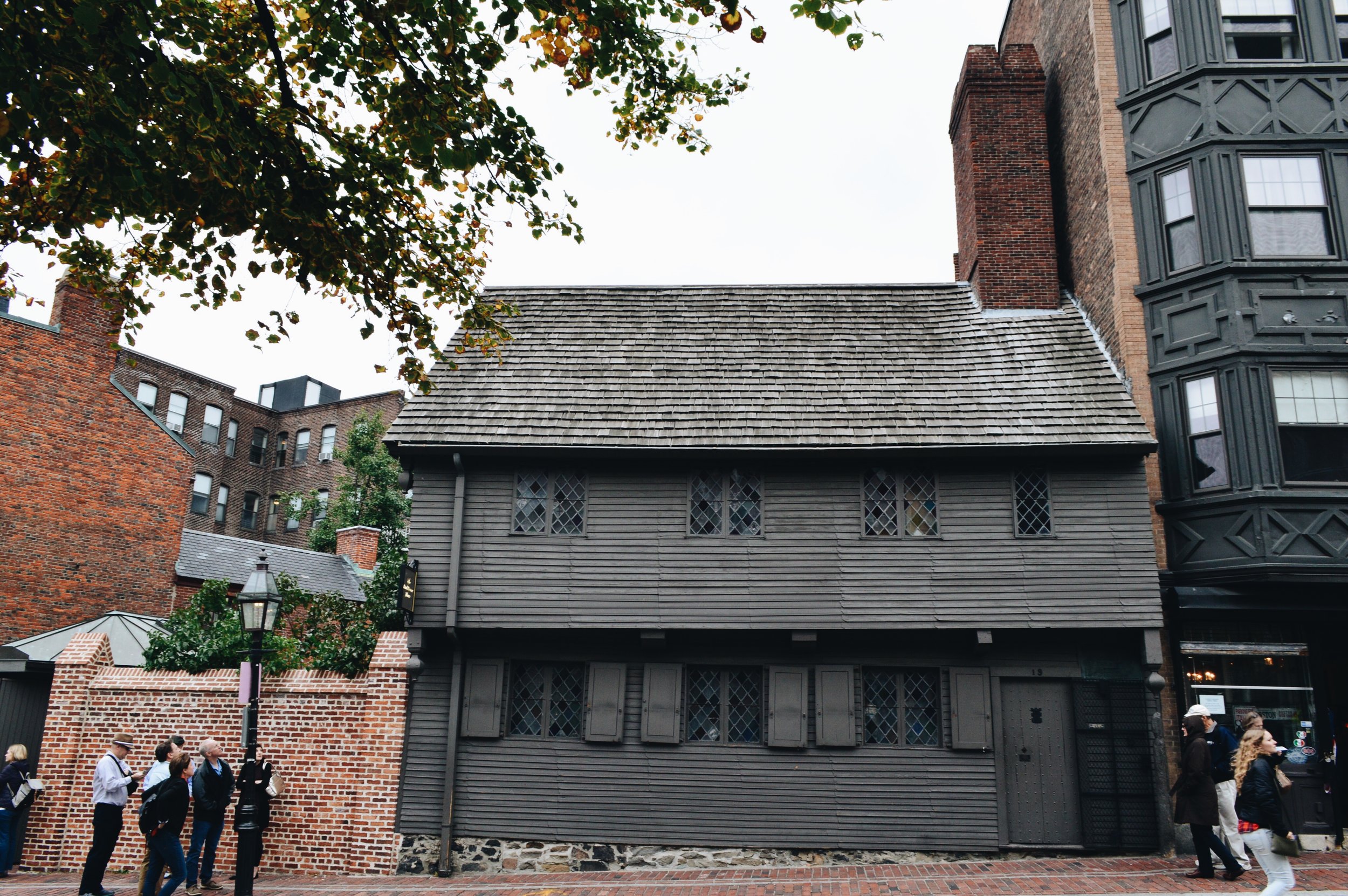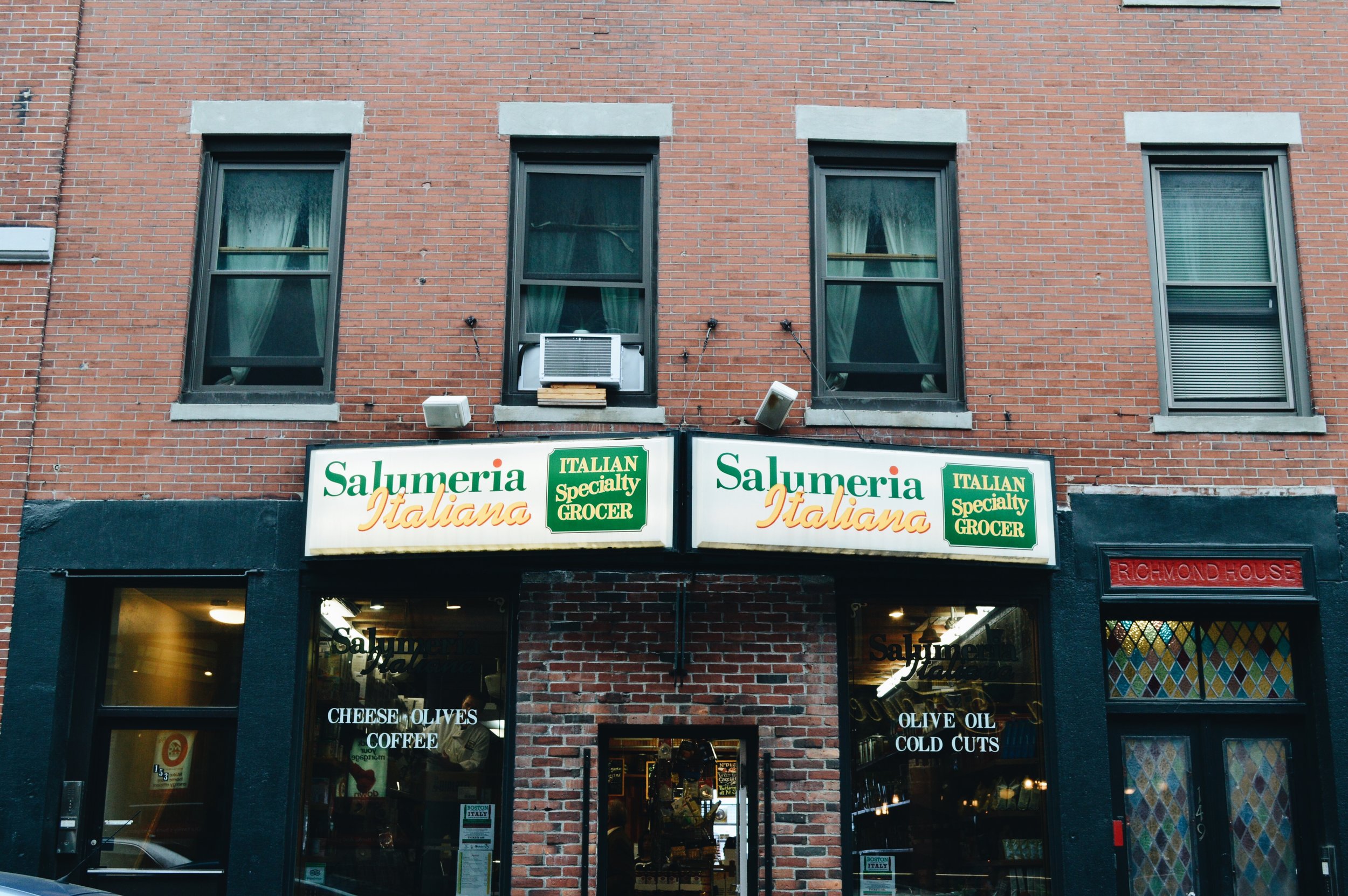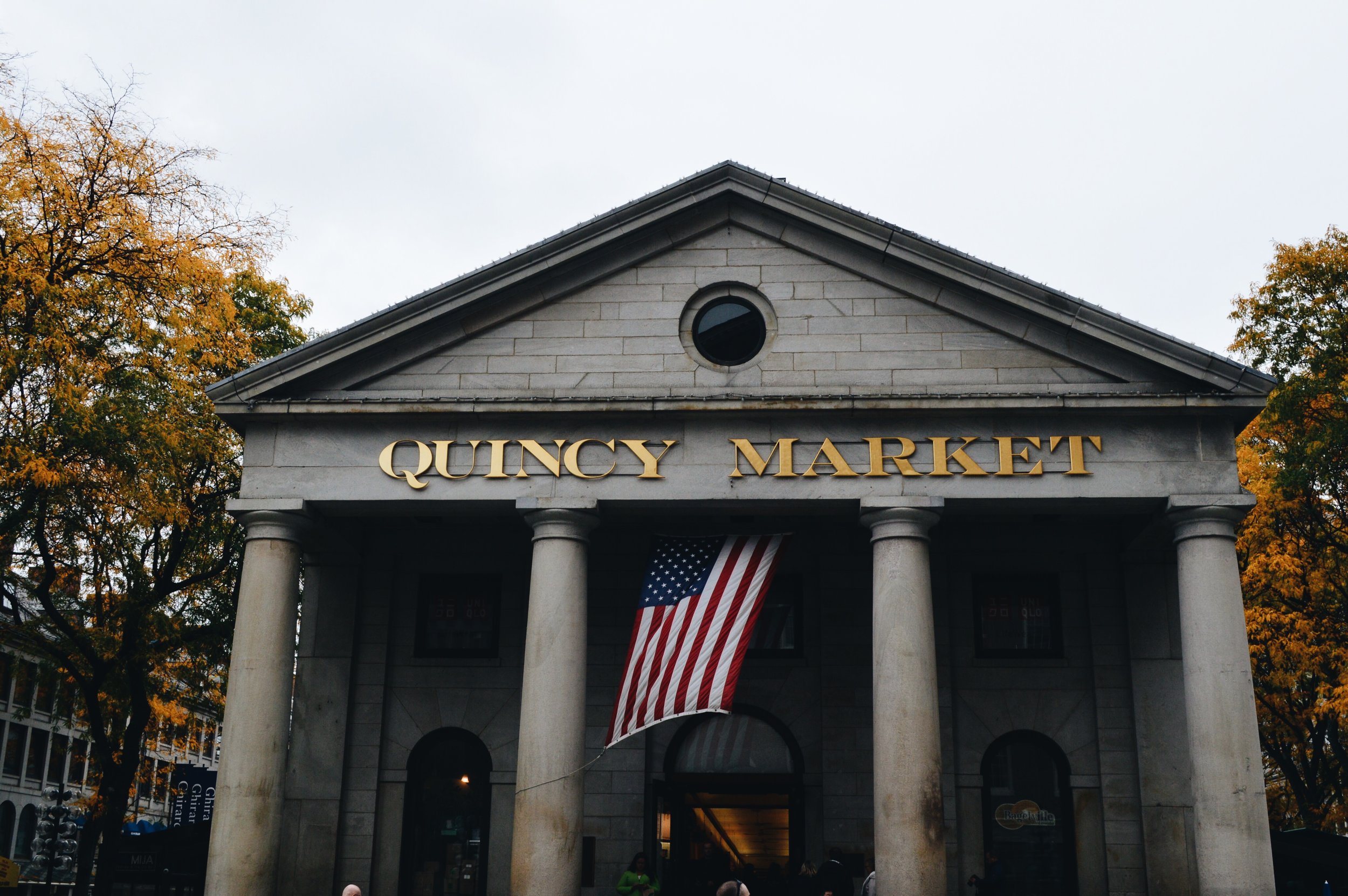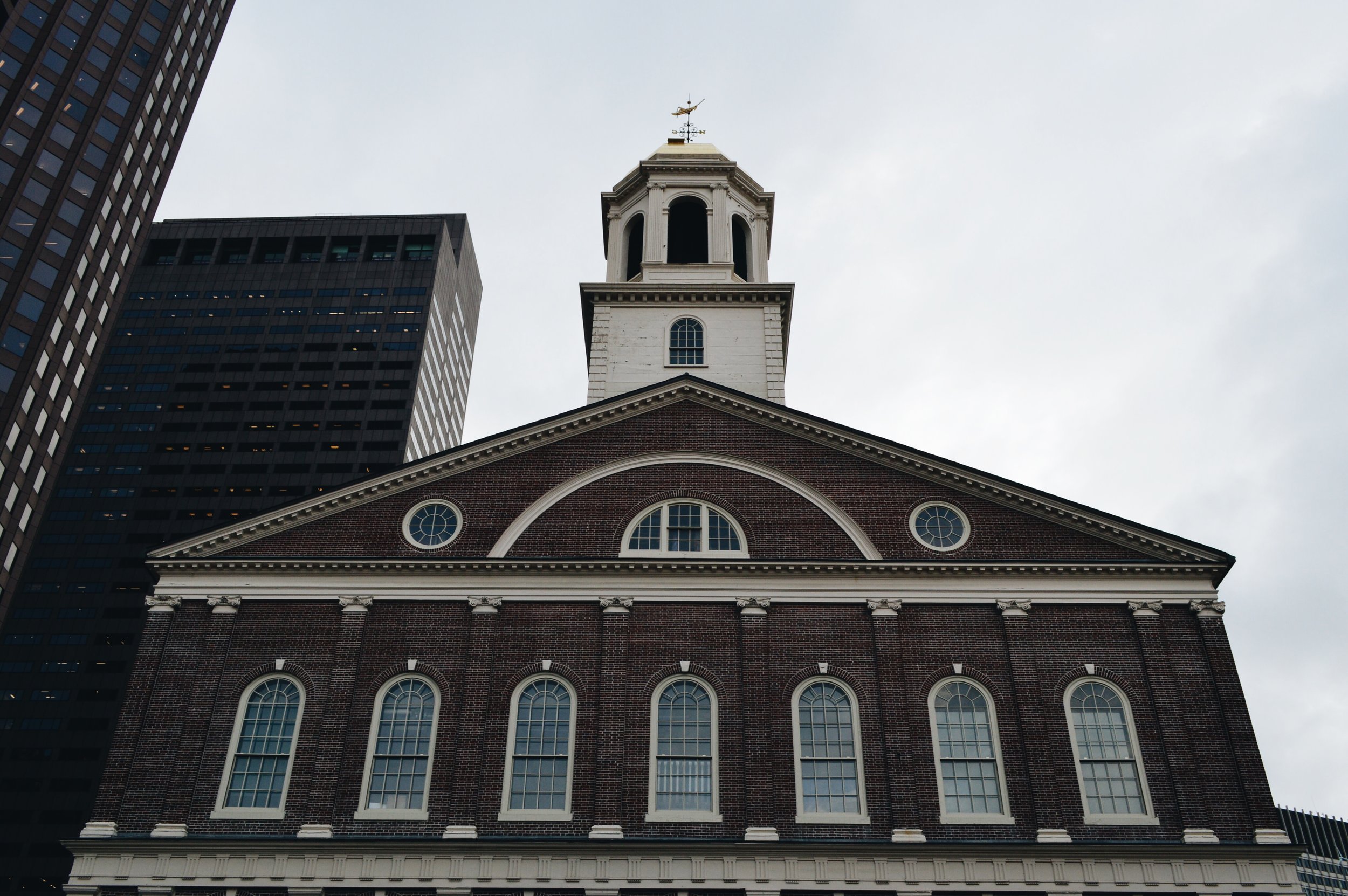 Our final day in Boston was more relaxing. We walked along the Freedom trial again to Granary Burial Ground where we saw headstones of Paul Revere, Samuel Adams, victims of the Boston Massacre & many more historical figures. It was really neat because as we were headed over to see Samuel Adams head stone, Matt found a hundred dollar bill laying on the ground! Seriously, what are the odds? After that, we headed to the Boston Public Garden & walked through it, passing the Boston Common, & onto Newbury Street! Newbury Street is gorgeous, with lots of shops, restaurants, coffee houses & beautiful flats. They even had a Nespresso store (which is the best espresso pods in our opinion) & so we had to get some to take back with us for our machine. We also ran into the 'bird man' of Newbury Street & he was so kind. He whistled a beautiful tune & was feeding a bunch of birds. It was crazy how the birds just responded to him! His real name is Peter & you can read all about him by clicking here (you guys really need to read his story)! After a long day, we headed back to the apartment & had leftover Italian & went to bed.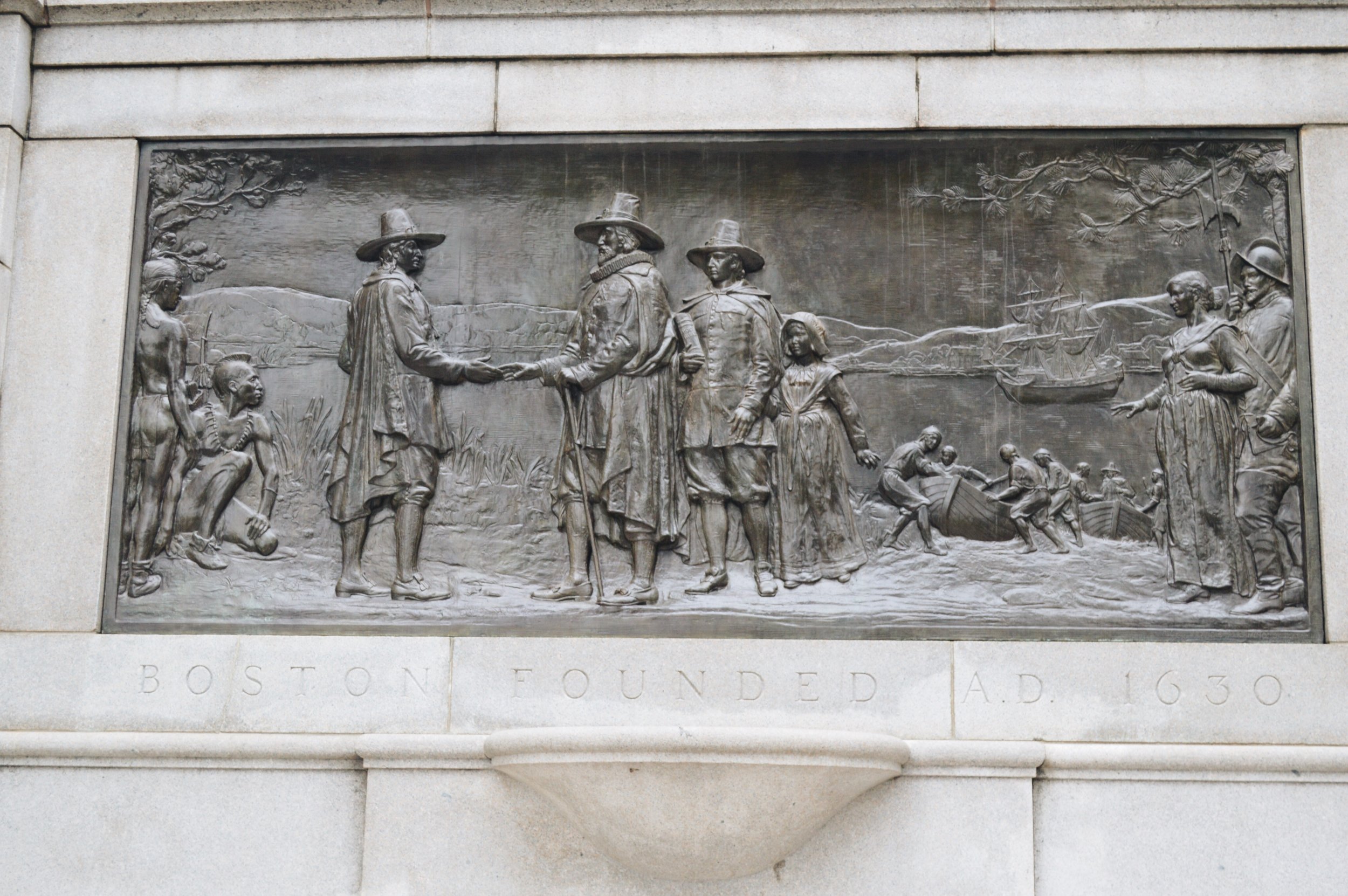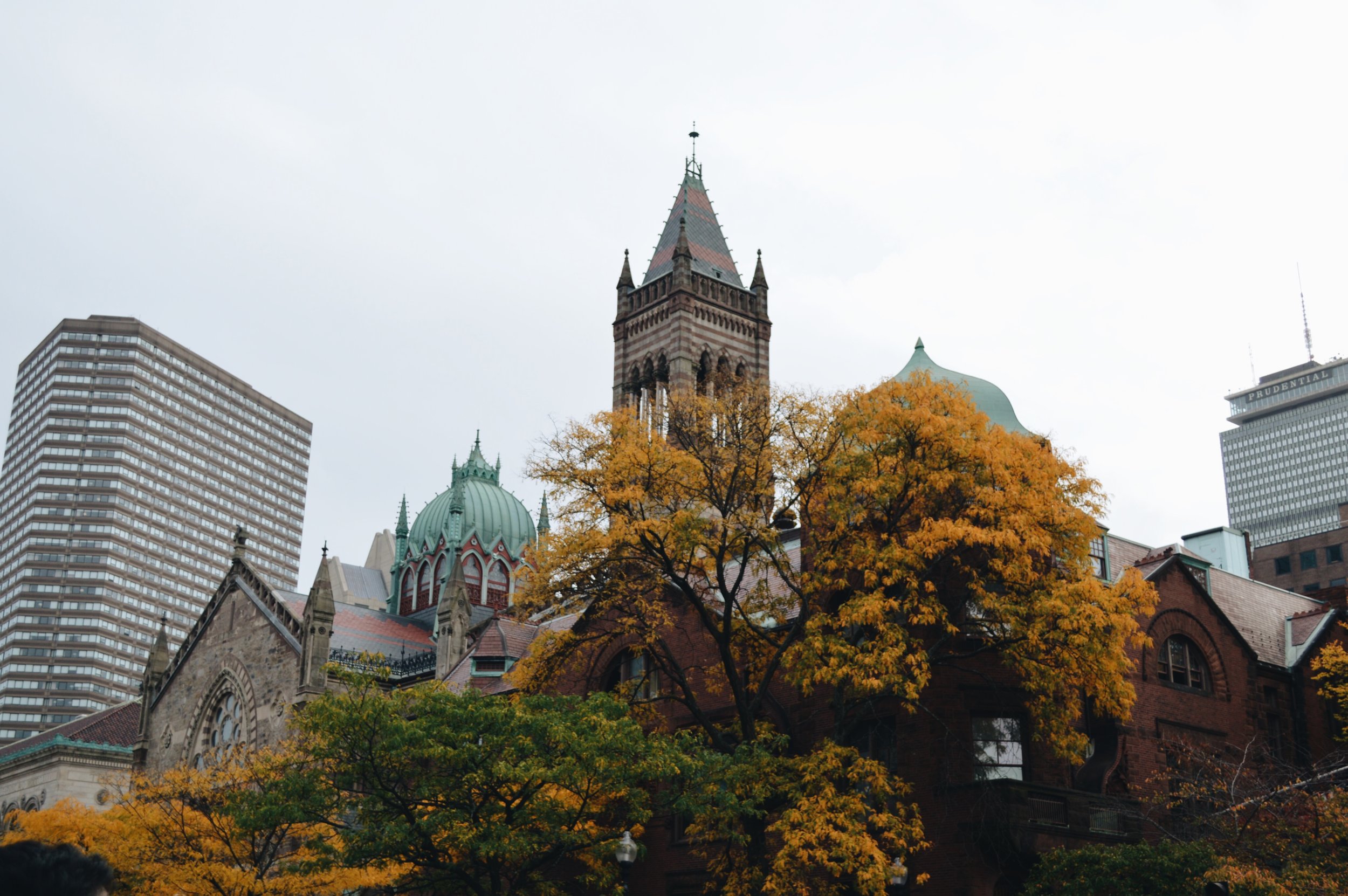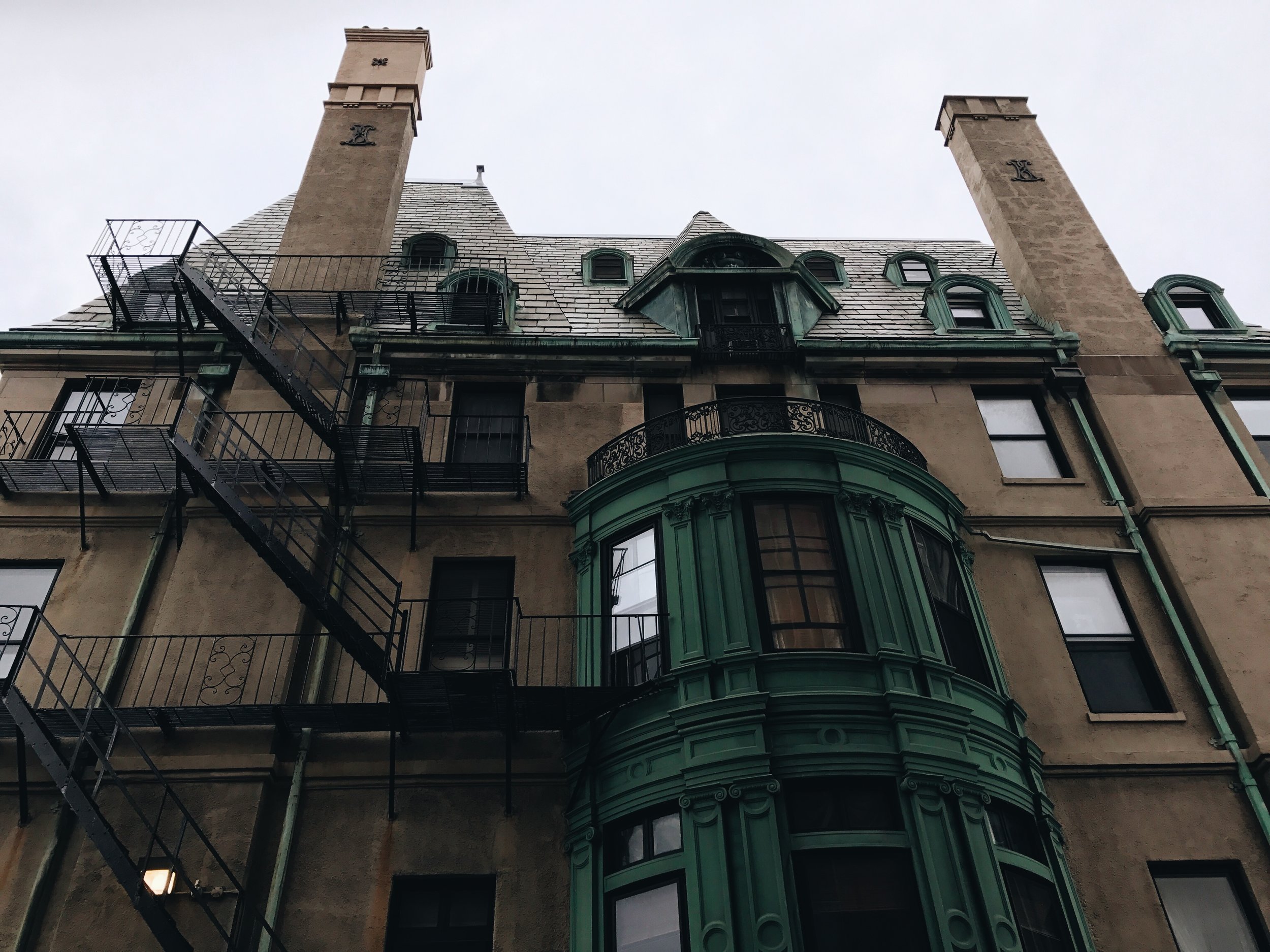 By the end, we were pretty much exhausted, but loved every minute. We are forever thankful for this amazing opportunity to see all these beautiful & historic places. Matt's parents spoiled us so much & it will be a trip of a lifetime. Thank you again so much Craig & Elena & Boston, you are deeply missed...